365 Care Solutions is a London based clinically led provider specialising in all aspects of care and support in the community. Our care and support services support individuals to maintain their chosen lifestyles, promote independence and help people fulfil their potential. 365 Care Solutions has a Multi-Disciplinary Team (MDT) comprising of Registered Mental Health Nurses, PBS Practitioner, Social Worker, Occupational Therapist, Specialist Clinical Improvement Practitioner and Psychiatrist.
With a dedicated workforce of highly trained staff, our purpose is to uphold and promote the dignity and wellbeing of our clients through the provision of considerate and compassionate care. Our Service users:
We Are Dedicated And Passionate Team
365 Care Solutions management and staff have been working in Healthcare for a numerous amount of years in all sectors of the healthcare system.
We are dedicated and passionate team to providing care and support as we would provide care for our own families.
We have a distinctive approach to supporting our people at home with dedicated and professional care.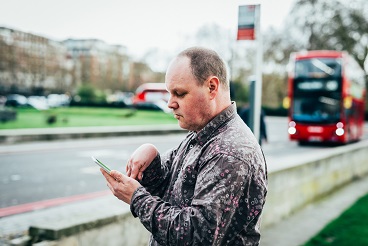 365 Care Solutions Management
Our Care and Support Services
365 Care Solutions support people with a range of mental health conditions; learning disabilities; physical disabilities, autism and challenging behaviours.
Looking to Discuss Your Requirements?
© 2023 Copyright 365 Care Solutions – All Rights Reserved